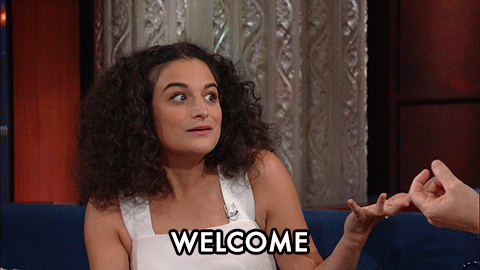 My name is Eva Hussain and I'm an artist, illustrator & t-shirt designer. I'm utterly humbled that you're interested in my work.
I'm about as Scandinavian as they come and mom to one little wolf-girl, who luuurves horses as much as I do. When I'm not crouched over the work desk in my studio, I'm racing my husband to keep up with our kiddo, who runs circles around us without any caffeine whatsoever!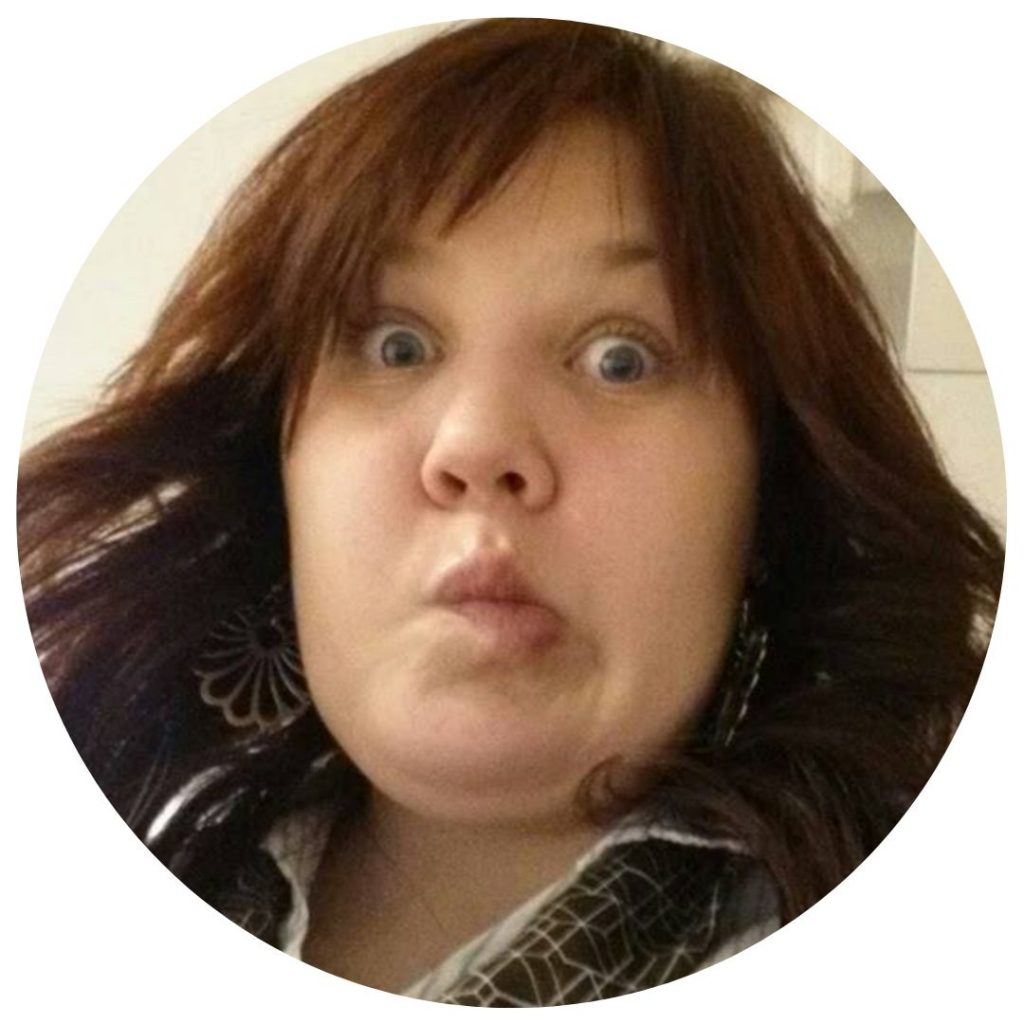 As a true, emoji-texting, gif-using, fluent-in-meme millennial, I'm a patchwork of a person. I learned how to art through years of practice – not school – although I have taken just about every art class and read every art book I ever came across.
Being an artist was the first thing I ever wanted to be, and well, look at me now, Ma! After years of stitching together a living from working as a freelance copywriter/graphic designer/web developer with other part-time jobs on the side, I'm finally turning the side hustle into my main job.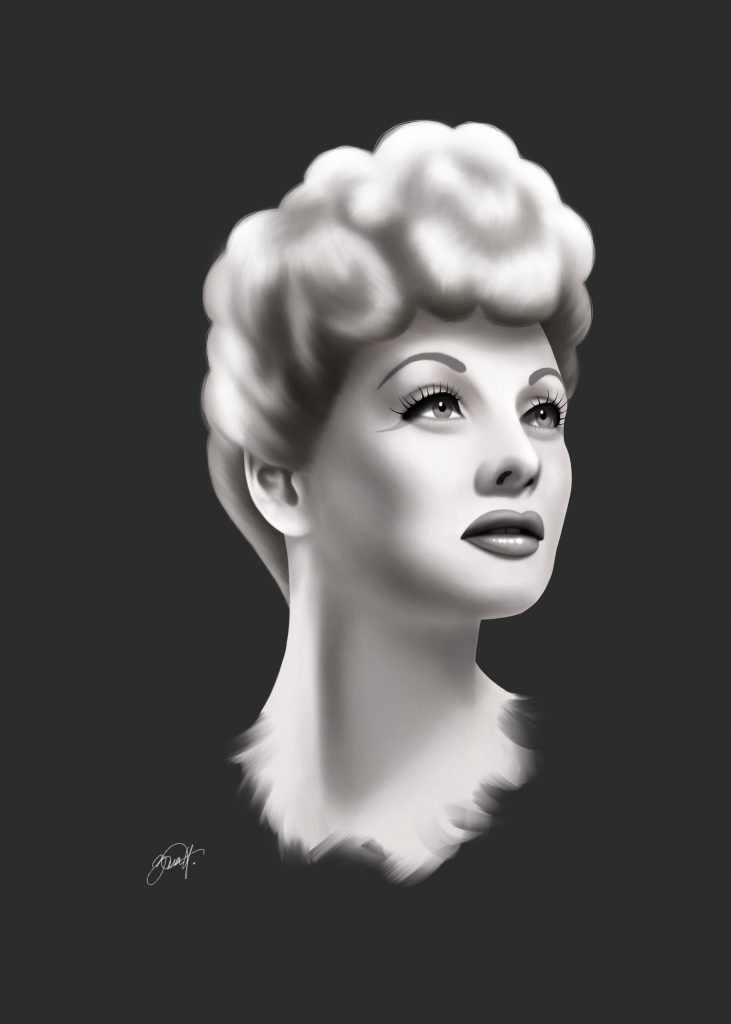 Why become an artist?
Art is the only thing I've ever felt truly competent at. Art is how I relate to other people, to the world.
Making it as an independent artist requires you to be a little foolhardy brave and quite a bit insane – I've been told I qualify for both!
"But I don't want to go among mad people," Alice remarked.
"Oh, you can't help that," said the Cat: "we're all mad here. I'm mad. You're mad."
"How do you know I'm mad?" said Alice.
"You must be," said the Cat, "or you wouldn't have come here."

– Alice's Adventures in Wonderland, Lewis Carroll
For years I've listened to people telling me that my passion for creating isn't a Real Job and that I will never be successful in life if I keep pursuing it.
There's just the one problem: I love art. And when I have gone against my better judgement in the past and been a run-of-the-mill employee with working hours and a steady paycheck, it has always made me a miserable cow.
When I threw myself into my job (ostensibly to avoid how miserable I was) I would spend my days dreaming of all the things I could do if I had more free time.
Working as an artist means I have the privilege to work every day to make images that are meaningful and captivating. Every day I search for those universal truths that connect us and endeavour to turn those into imagery. I'm on a journey to make the world a more beautiful and fun place, one image at a time.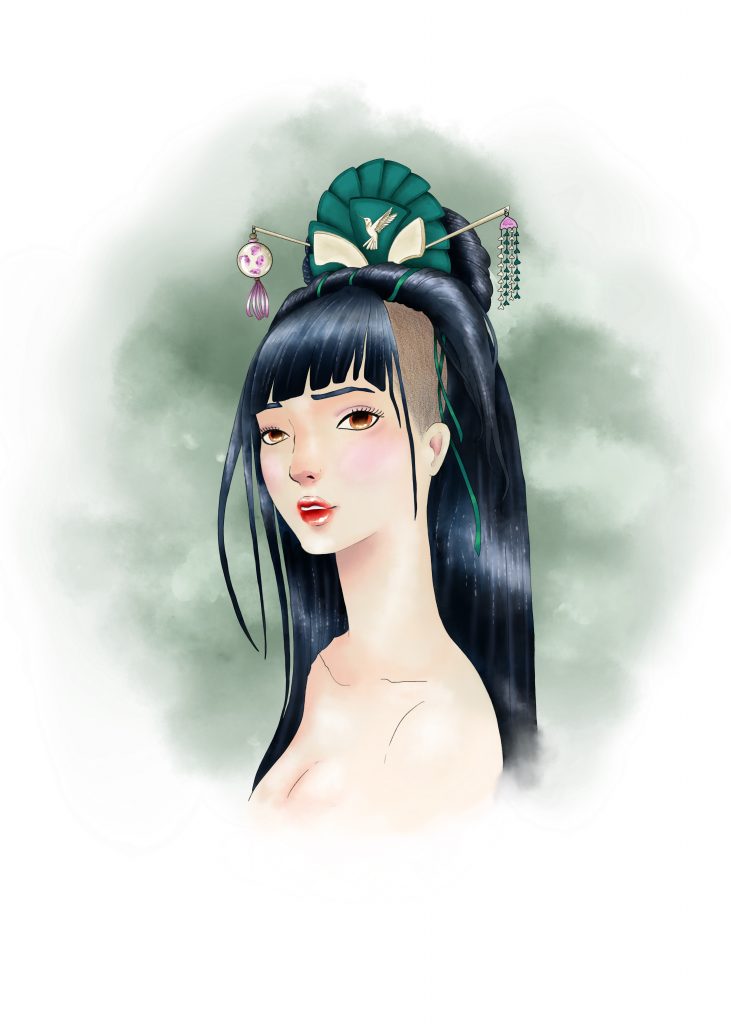 Buy my work
My work is available in my very own webshop! You can get my fine art as museum quality giclée prints in a beautiful matte finish and my illustration work is available as one-of-a-kind art apparel.
With a little bit of sass and a smidgeon of cheek, the beautiful illustrations will make sure you're always looking unique!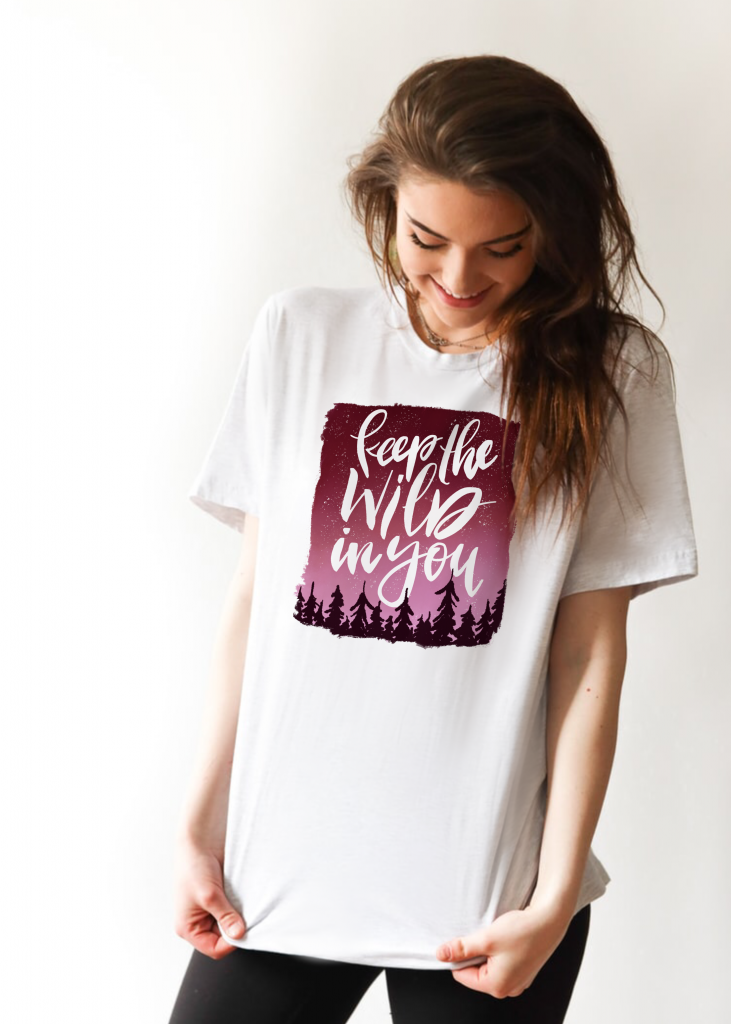 Please and thank you
Other ways to support me (and make me do a little happy dance!):
Thank you so much for your time and your support. May your clothes be comfy, your coffee strong and your Mondays short!